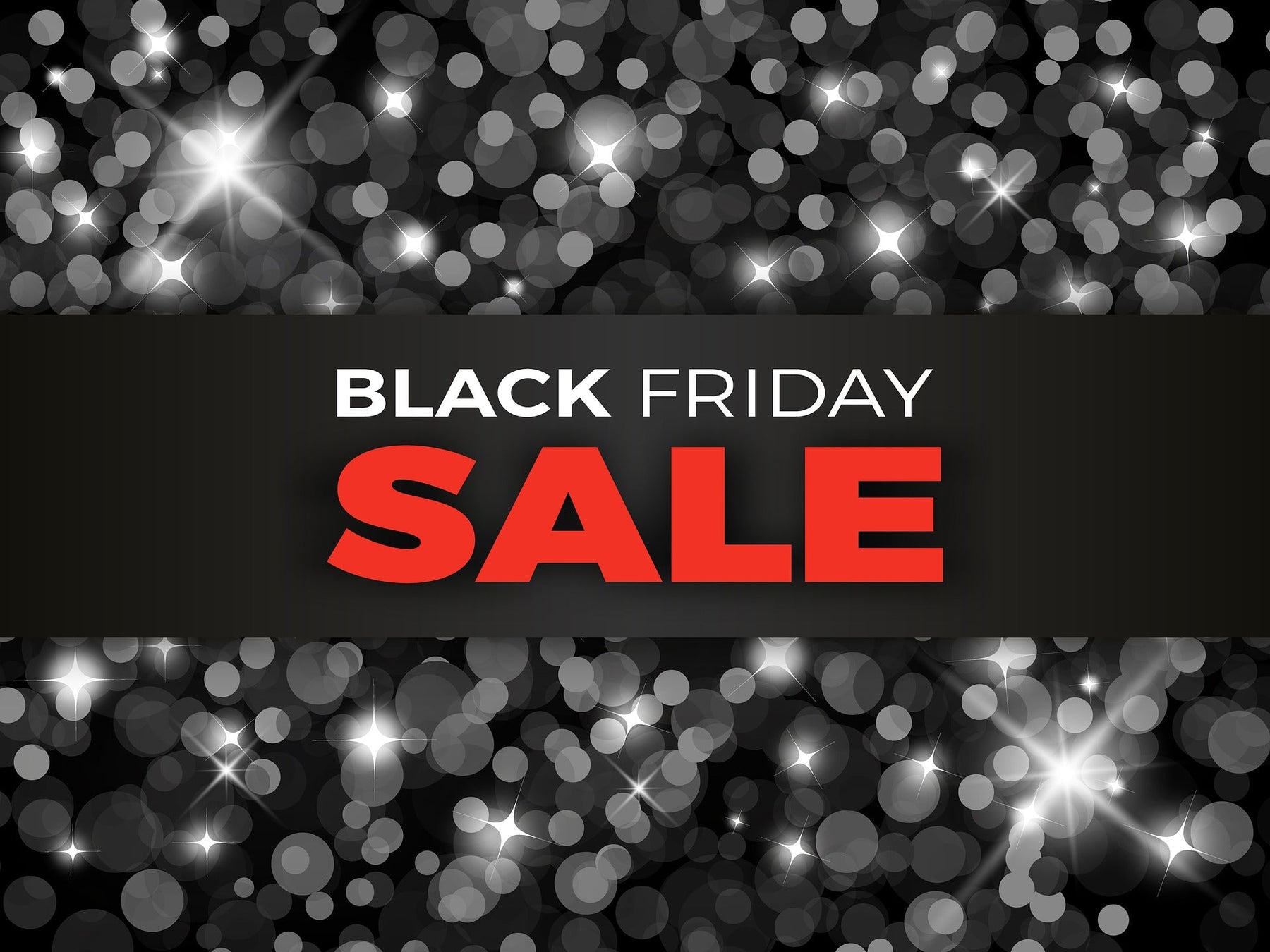 Black Friday 2022
In the words of John Snow "Winter is coming!" The leaves are falling, the nights are getting darker.
It's time to light up the fire put your feet up and begin to settle in for the long cold winter.
We here at More than a Backpack don't want to be upset by all this, it is indeed a great season after all.
Hikes are completely different than in other months and can be more rewarding, trails are quieter, sunrises and sunsets earlier and more beautiful.
Christmas will be upon us in a heartbeat so we all need to start thinking of what to buy our friends and family.
With our Black Friday sale, we can help! This year some of our bags are discounted by up to 30% over their standard price.
Below we have showcased some of our very best sellers that will surely be a big hit for loved ones.
Waterproof Mochilas School Backpack
 
What's more important than keeping your belongings safe! Nothing! So how could you NOT consider buying one of our Waterproof Mochilas Backpacks ideal for School!
It comes in 4 different colors (Orange, Green, Yellow & Black) each of them just as fashionable as the next. A backpack that's especially designed for school and college use but would work just as well for everyday trips and why not even use it for work!
The Basic Canvas School Backpack
What can we say about this backpack? Well, it's just the perfect school backpack. It's made from high-quality durable canvas which is water resistant naturally. It has multiple compartment including an inlay for a small laptop.
We think it looks great, simple is sometimes the best and this does it very well. All we can say is that if you need a backpack for school or college - this is the bag for you.
Korean Style Waterproof Backpack

Stylish and simple, these colourful backpacks will make anyone smile. Beautiful designed and crafted from high-quality material. This backpack adds a sense of style to any outfit. 
This backpack is perfect for the school & office, for old & young, just throw in your iPad, your notebook and snacks and you're ready to go.
Double-Deck Waterproof School Backpack

Hit the playground in style. This backpack is large enough for all your folders and books, to have you ready to learn in class and look sharp in the schoolyard.
It boasts a number of inner and outer pockets to keep all your valuables, your laptop and your optional dead frog keyring secure.
Did we mention it has an optional frog keyring? Impress your parents and add a bit of extra intrigue to your schoolyard style with this awesome keychain.
Faux Leather Mochila Satchel Backpack

This leather satchel is an all-time classic, stylish and made from a strong faux leather material. A handy-sized bag, it's perfect for taking your belongings out for the day, or to school, college and work.
This popular backpack comes in 3 smart colors, Brown, Coffee and Black, each with a stunning strap and buckle fastening design.
Vintage Canvas Backpack
 
This high-quality vintage style canvas backpack is the ultimate man's backpack. Ideal for daily life, working, outdoor travelling, going shopping, hiking, camping or even business. Yes, it is large enough to fit a 17-inch laptop inside and still, comfortably have room for the rest of your belongings.
It is so versatile with multiple internal pockets to keep everything organised.
This large everyday backpack is available in 7 awesome colors.