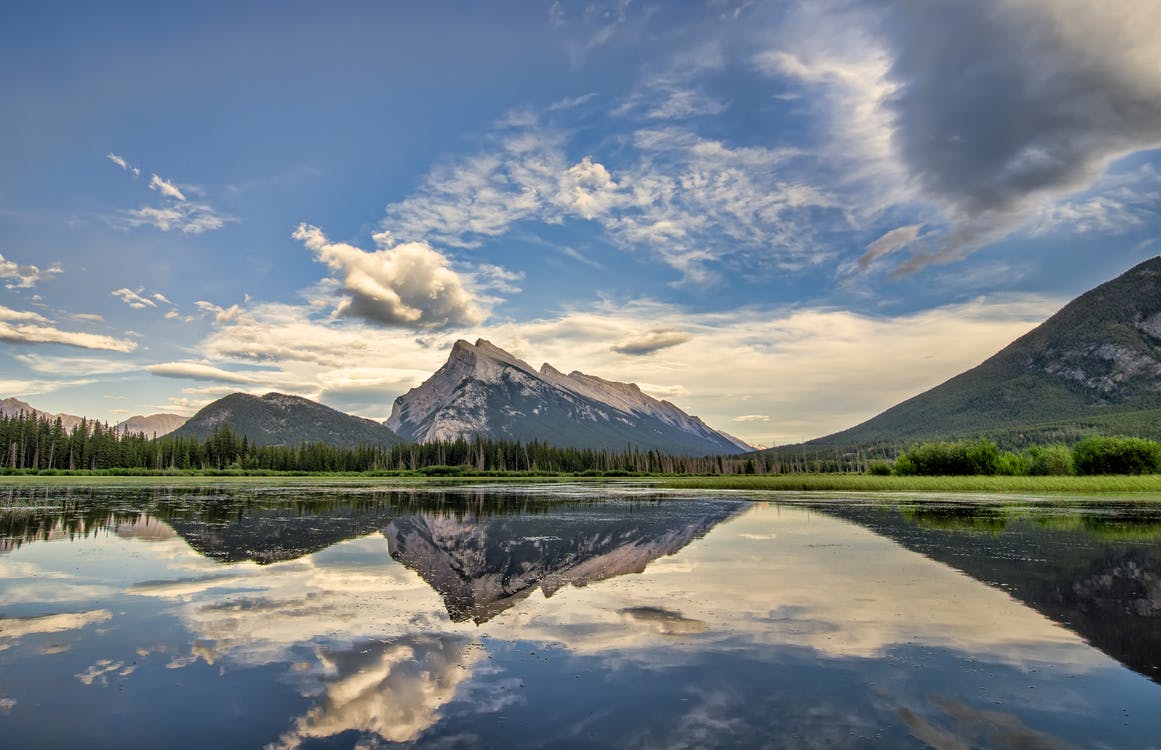 National Photography Month
Did you know that May is National Photography Month?
Neither did we! There's a national day, week or month for pretty much everything these days but, hey, if it gives us the opportunity to shout about our amazing backpacks, then we're all for it! One thing you absolutely need a backpack for is photography.
When you pick up the hobby, or try and make your way into the industry, you quickly find that when you have a camera, you don't just have a camera – you have a camera, five lenses, fifteen memory cards and eleven batteries to go with it, among a whole raft of other paraphernalia that help you capture that perfect shot. Fortunately, we've got a couple of camera-focused backpacks to help you keep everything in check when you're out on a shoot. Take a look and then pick one up today, to make shooting perfect pictures easier than ever.
1. Classic Camera Backpack
Blending classic style with modern comfort and practicality, this classic backpack brings the best of both worlds together. It has the look of a standard backpack, which belies the interior – completely modular, with a place for absolutely everything you could need to bring on a shoot.
One side actually expands, allowing for easy access to the camera body section, as well as a lens, so you're not left unpacking your entire backpack when it's just the one piece you need. Stylish and comfortable.
2. Retro Photographer's Canvas Backpack
Is 35mm reeeeaally worth the faff? Some wholeheartedly say "yes, it is!" If that's you, then here's the perfect backpack to go with the retro feel you'll be getting from your lovely sepia-toned snaps.
The inside is partitioned, to allow the perfect place for everything you'll take with you on a shoot and the bag also incorporates a few modern touches too, such as a laptop sleeve, to keep the Macbook dry and a USB socket, from which you can power your phone or tablet, thanks to the hidden interior compartment, tailor-made for a power pack.
3. Modular Waterproof Camera Backpack
Heading in completely the opposite direction, let's go full modern, with this modular, waterproof camera backpack. It has much the same function as our previous two, only now in a sleek, modern package. The waterproofing is also a huge feature, so you can be sure that, no matter how wet the shoot gets, your equipment stays dry.
Access the things you need through the large opening in the front, or through the top, so everything is within reach with minimal fuss. If there's one thing you DON'T need on a wet shoot, it's fuss!
4. Waterproof Outdoor Photography Backpack
This one marries the previous two together perfectly, combining the style of the former with the functionality of the latter. It's fully waterproof, and has many of the same convenient features as the
modular camera backpack only, this time, it's got that classic retro feel to it as well. Get the best of both worlds when you pick up this backpack!

Ready for the next shoot? Not without one of these, you're not! Head to our store and pick one up today, to ensure the convenience and, best of all, the fun, of your next shoot! Less time preparing, less time looking for memory cards, more time shooting the beauty around you!