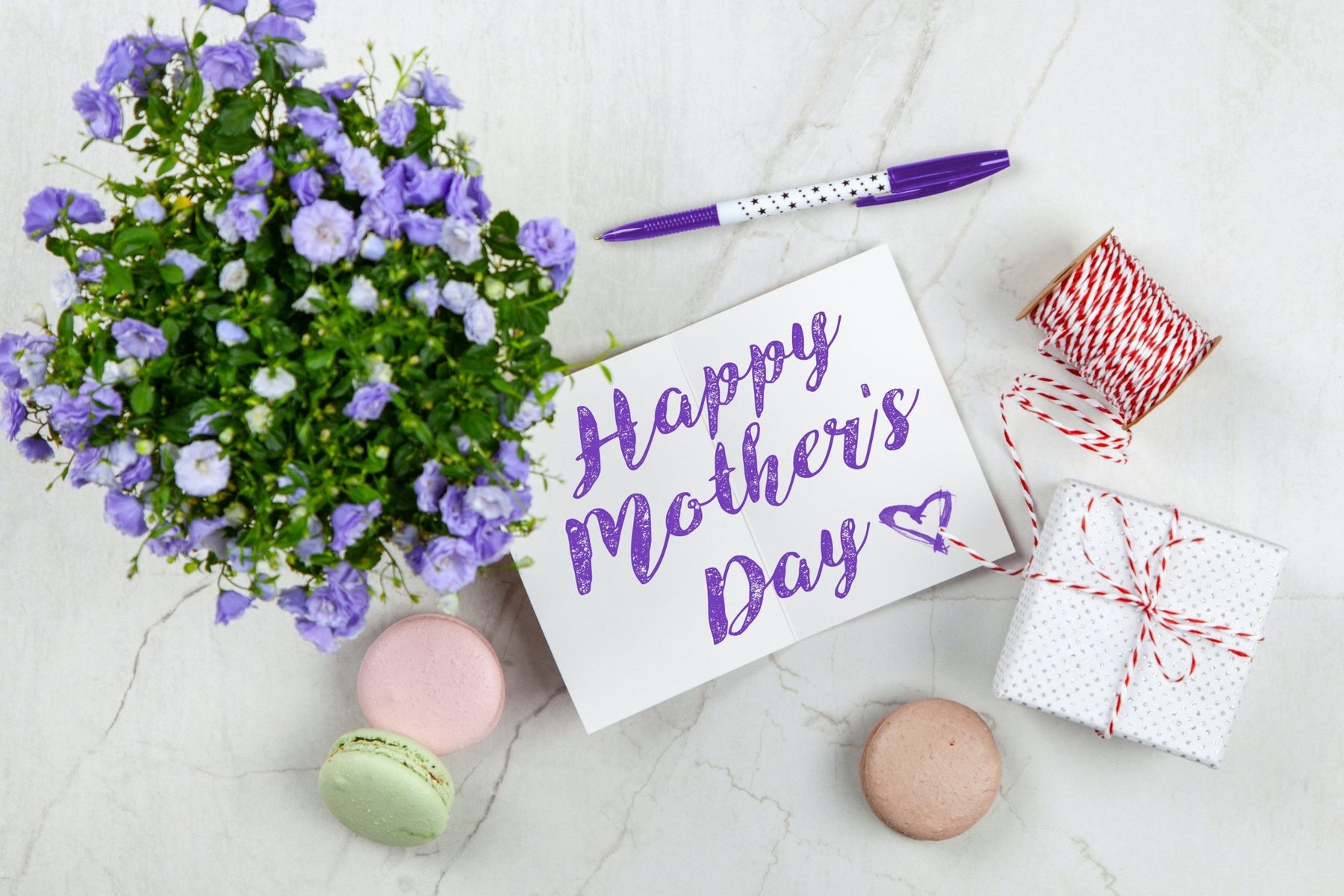 Mother's Day USA
We all love mom. She gives us so much all year round so, at least once in that year, it's so important to take the time and give a little bit back. That's why, at More Than A Backpack, we LOVE Mother's Day! It's nearly here – did you remember? Don't worry if you didn't, there's still time to get her something she'll absolutely love. Something to make her feel special and remind her that, while she may feel it sometimes, she's certainly not taken from granted. Here's a couple of our faves that we just know some moms out there would absolutely love!
1. Little Bee Vintage Faux-Leather Backpack
Vintage is all the rage these days, so why not get mom involved in the latest fashion? Our "Little Bee" is our most popular bag for a reason – just look at it! Combining that classic vintage style with modern comfort, the Little Bee has style in spades. Made from faux leather, it's completely Vegan too! What's not to love? Have mom absolutely buzzing when she opens this truly special gift.
2. "The Floral" - Faux-Leather Embroidery Backpack 

Another vintage classic that mom is just bound to adore! The Floral is chic and stylish, with those vintage elements that give the backpack a real touch of class. It has room for all the daily necessaries, so mom is never caught without the VITALLY important bits and bobs that every mom has hidden at the bottom of her handbag. Room for all that and more in one stylish package.
3. Soft Faux-Leather Mini Backpack  

For the mom that doesn't need much more than the essentials and style to match, this cute little backpack has both in abundance. Available in a whole host of bright colours, you can pick mom's favourite and make sure she's out and about in style. Combine the bright colours with the flashy gold zippers and tags, this is a bag that just screams luxury. Mom deserves a bit of luxury!
4. Canvas and Rolltop Backpack + USB 

Is mom a bit more the practical type? Give her something she'll really love and something she can really use well, too! This backpack is a bigger one, so mum can take all the necessary bits and pieces that moms love to carry with them. It's got a handy outer pocket for easy access to valuables, as well as a buckled roll-top to keep the main things on the inside safe from harm or theft. If mom likes to get things done, this is the backpack for her!
5. Faux Leather & Woven Straw Backpack  

Does mom love the heat? She'll be getting ready for Summer, then! This is the perfect summer backpack, with the woven straw giving it that classic beach vibe, while the Vegan faux leather protects the valuables from the elements and keeps the important stuff clean and safe from harm. Stylish and chic, this is the perfect summer backpack for any mom!
Like the look of any of these? We're sure mom will be pumped to open one of these as a gift on Sunday. Take a look at the rest of our store and find her the perfect gift today. Love you, mom!