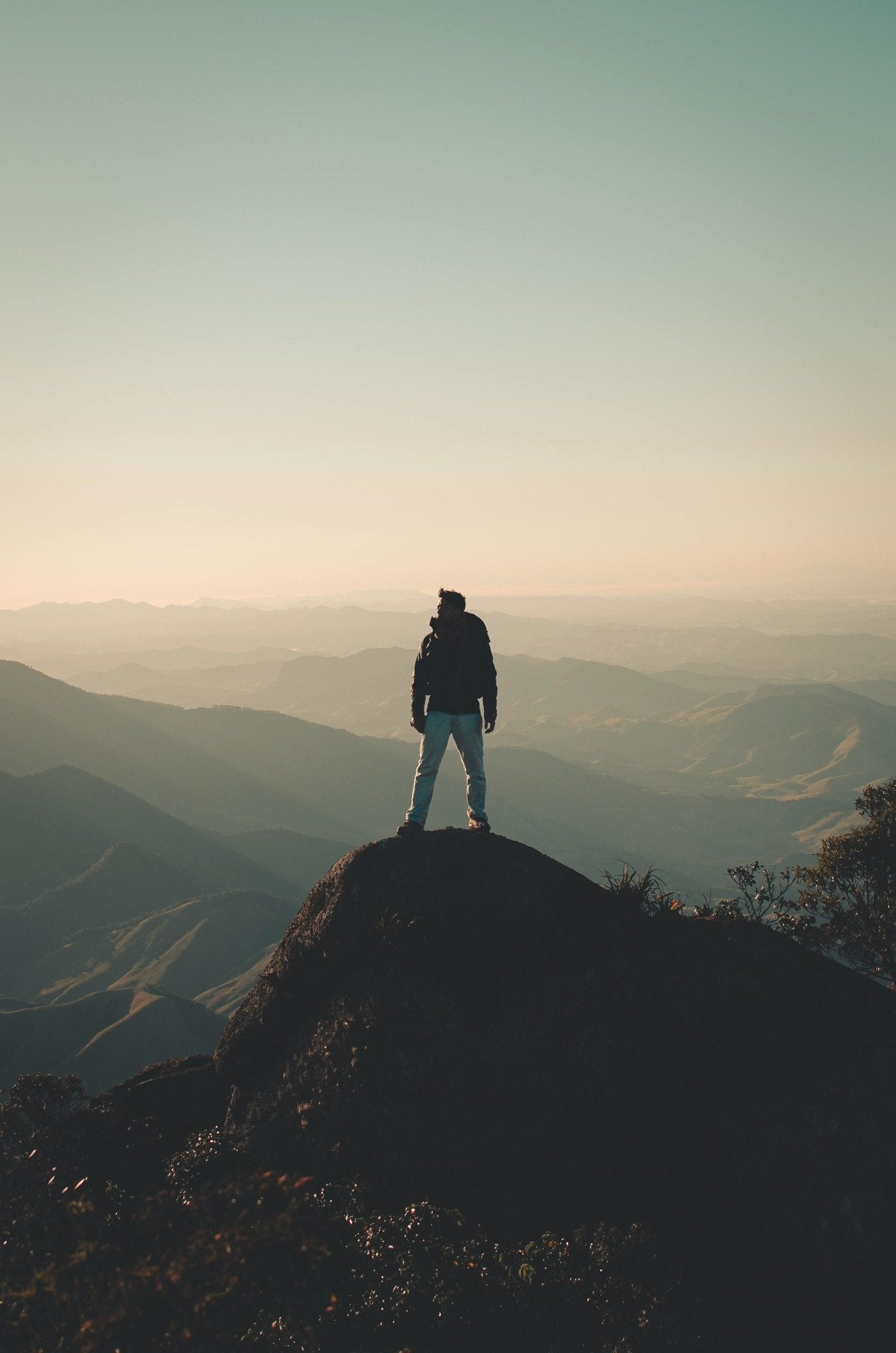 Hike Must-Haves
At More Than A Backpack, we love travel and we love a good, long hike. Getting out into the world, hitting the trail and seeing where your legs take you is a feeling you just can't replicate at home. Those new discoveries, senses, smells, sights. You can't beat it. If you're not careful, though, the fresh and the new can knock you back. The sun's hot, trails can be slippery. You can get lost, you can get tired, you can get thirsty. With that in mind, it's vital to always be prepared when hitting a new trail for the first time. Here are some pointers on what to bring with you and when to use them.

First things first – HYDRATION. On a normal day, our bodies are 70% water but, on a hot hike, that percentage drops ever so slightly as we sweat to keep ourselves cool. It's vital to replenish those lost fluids as you make your way over dusty plains or through dense forest under the beating sun. Our Stainless Steel Thermos Water Bottle is the perfect solution to this problem, allowing you to transport 12, 17, 26 or 32oz of water with you wherever you go. You'll never be caught thirsty again!

Secondly, FOOD. Almost as important as bringing water is bringing food with you on your trip. Unfortunately, we can't photosynthesise, so food is our main energy source. Take energy bars, protein bites, trail mix (you can make all sorts to suit your taste). Go high-carb for that major boost when you need it most.

It's not just the sun you have to worry about when you're out walking or running. There's wind, rain, maybe even snow if you find yourself up in the mountains. That's why it's always important to bring and wear the right CLOTHING. Make sure to wear layers, so you can keep yourself warm initially and then strip off later on, once you've warmed up. Likewise, windbreakers are a small, effective piece to pack with you before you head out. You'll often find ones that come rolled into their own in-built carry bag for ease of transportation and convenience.

Bringing the right SHOES is an absolute must when going on a long trek. Are you walking or running? What's the terrain like? Wet or dry? All things to consider before you pick your footwear. Mountain climbing? Maybe sneakers aren't your best bet. For most long hikes, it's best to pick a good, sturdy pair of walking boots with strong ankle support. The last thing you want when out there by yourself is to roll your ankle and find yourself unable to walk. That brings us to the last must-have:

A SATELLITE PHONE. Or, at the very least, make sure you're heading somewhere with decent phone signal or data coverage. A satellite phone works in all areas and under all circumstances, so if you should find yourself stranded, you won't be for long. In fairness, you likely won't need one of those unless you're going seriously off the grid. As long as you're sticking to well-walked routes, you should be alright for signal.

Any other necessaries that we've missed out? What's first in your travel backpack when you're hitting the hills?