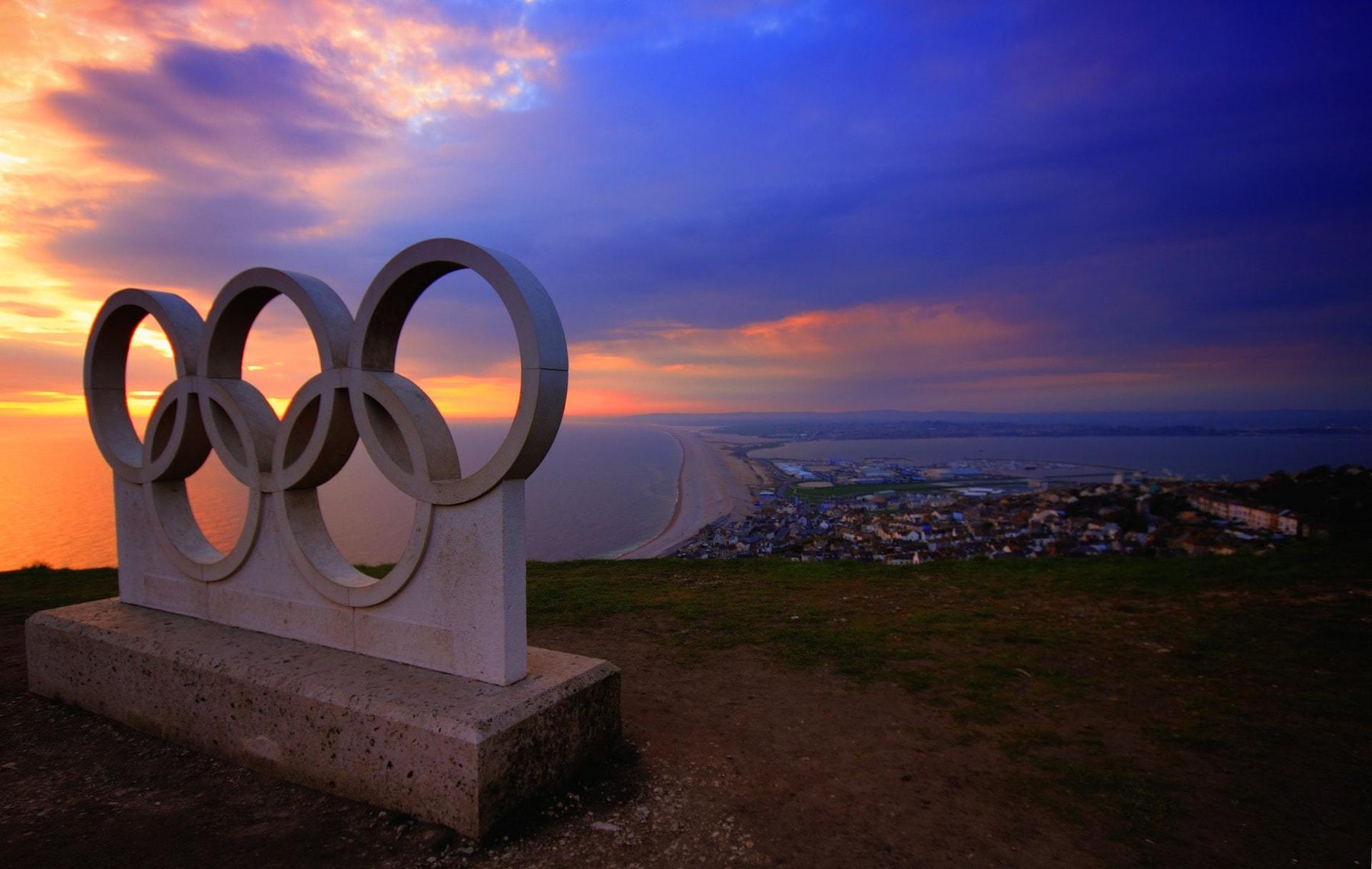 Tokyo 2020 (+1) Olympics
Who's enjoying the Olympics!? Tokyo. and the country of Japan as a whole, is a fascinating place, with amazing food, vibrant culture and stunning artwork and architecture. With that in mind, we at More Than a Backpack have put together an Olympic and Japan-inspired list of some of our favourite backpacks that remind us of that fascinating country and of the legendary games they're about to hold. Sadly, they recently announced that the games will go ahead with no spectators in attendance due to a surge in COVID-19 cases, so we'll all have to watch along and show our support from home (at least we'll save a couple of bucks on flights). Have a look at our picks!
Feeling athletic? Pick up the perfect running bag in the Lightweight Waterproof Backpack. It's small enough and light enough to keep you flying over the trail, but big enough to house your water bottle, facecloth, snacks and whatever else you might need on a run. Any marathons on the horizon? This is the bag for you!
Did you know that in Ancient times, the Greeks used to hold Olympic races between soldiers in full armour as an event? Emulate that classic race by kitting yourself out with our own Military backpack when you're out running! It's got plenty of room for all your necessaries for a great run or hike and it even sports an American flag Velcro badge on the front, so you can show your support for Team USA when you're out on the trail!
Kit yourself out in that classic, quirky Japanese aesthetic with the Japanese Style Canvas Backpack. Blending cool style with simplicity, you wouldn't look out of place among the skyscrapers of Tokyo sporting this bag. With one big main compartment, you can carry everything you need at school or on the go, and look mighty fine while doing so!
Hopefully, some of these bags have caught your eye. Check out the website for more styling, functional bags for all occasions and, above all, enjoy the games!