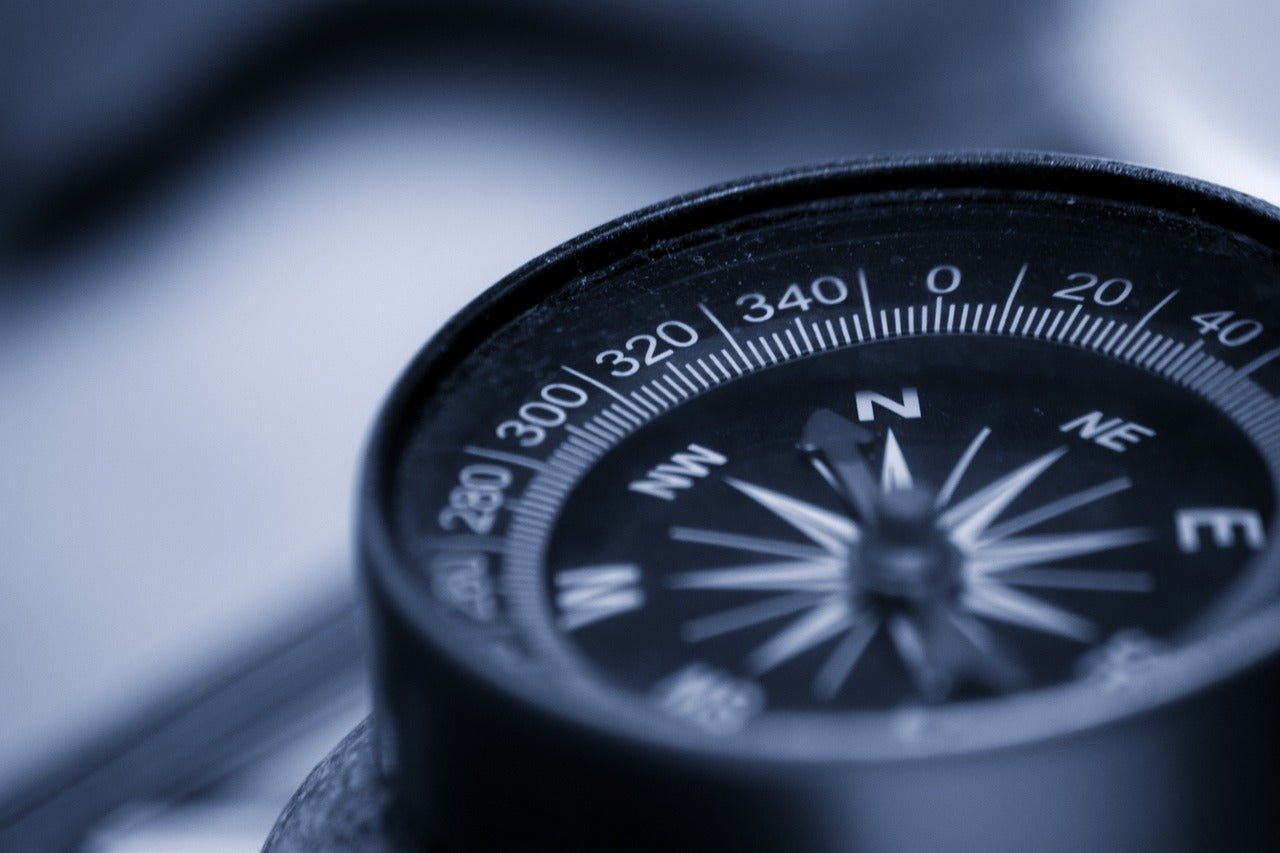 The Ultimate Guide to Choosing the Perfect Backpack for Your Adventures
When it comes to embarking on exciting adventures, be it hiking through rugged trails, exploring foreign cities, or simply heading to school or work, a reliable backpack is an essential companion. The right backpack not only offers convenience and comfort but can also elevate your entire experience. At More than a backpack, we understand the importance of choosing the perfect backpack for your unique needs. In this comprehensive guide, we'll take you through the key factors to consider when selecting a backpack that suits your lifestyle, whether you're an outdoor enthusiast, a frequent traveller, or a daily commuter.
Determine Your Purpose:
The first step in finding the ideal backpack is to determine your specific needs. Ask yourself:
What will I primarily use the backpack for?
How much storage capacity do I require?
Will I be carrying specialized equipment, such as a laptop, camera, or hiking gear?
Do I need a backpack with multiple compartments for organization?
What is the expected duration of use on a typical day?
Identifying your purpose will help narrow down the backpack options available to you.
Consider Size and Capacity:
Backpacks come in various sizes and capacities to accommodate different purposes. For everyday use, a smaller backpack with a capacity of 20-30 liters may suffice, while longer trips or outdoor adventures may require a larger backpack with 40 litres or more of space. Ensure the size you choose can comfortably hold all your essentials without overloading or causing discomfort.
Ergonomics and Comfort:
Comfort is paramount when it comes to choosing a backpack, especially if you plan on wearing it for extended periods. Look for features such as padded shoulder straps, a ventilated back panel, and an adjustable sternum strap. Additionally, consider whether the backpack has a hip belt, which can help distribute weight more evenly and reduce strain on your shoulders.
Durability and Material:
Investing in a durable backpack is a smart choice, as it will withstand the rigors of your adventures. Materials like high-denier nylon or Cordura are known for their durability and resistance to abrasions and tears. Waterproof or water-resistant fabrics are also essential if you'll be exposed to the elements.
Style and Aesthetics:
While functionality is key, style matters too. Your backpack should reflect your personal style and blend seamlessly with your wardrobe. Fortunately, at More Than A Backpack, we offer a wide range of stylish backpacks that cater to various tastes and preferences.
Special Features and Accessories:
Depending on your specific needs, consider additional features such as:
Built-in laptop sleeves for students and professionals
Hydration reservoir compatibility for hikers
Exterior attachment points for gear like trekking poles or sleeping bags
Lockable zippers for security during travel
RFID-blocking pockets for added protection against identity theft
Test and Try:
Before making a final decision, visit our store to try on different backpacks and assess their comfort and fit. This hands-on experience will help you make an informed choice.
Conclusion:
Choosing the perfect backpack is a decision that can greatly enhance your daily life or adventures. At More Thank A Backpack, we take pride in offering a wide selection of backpacks designed to meet the diverse needs of our customers. Whether you're a seasoned traveler, an outdoor enthusiast, or simply someone who needs a reliable everyday bag, we have the right backpack for you. Make your selection wisely, and let your backpack become your trusted companion on all your journeys