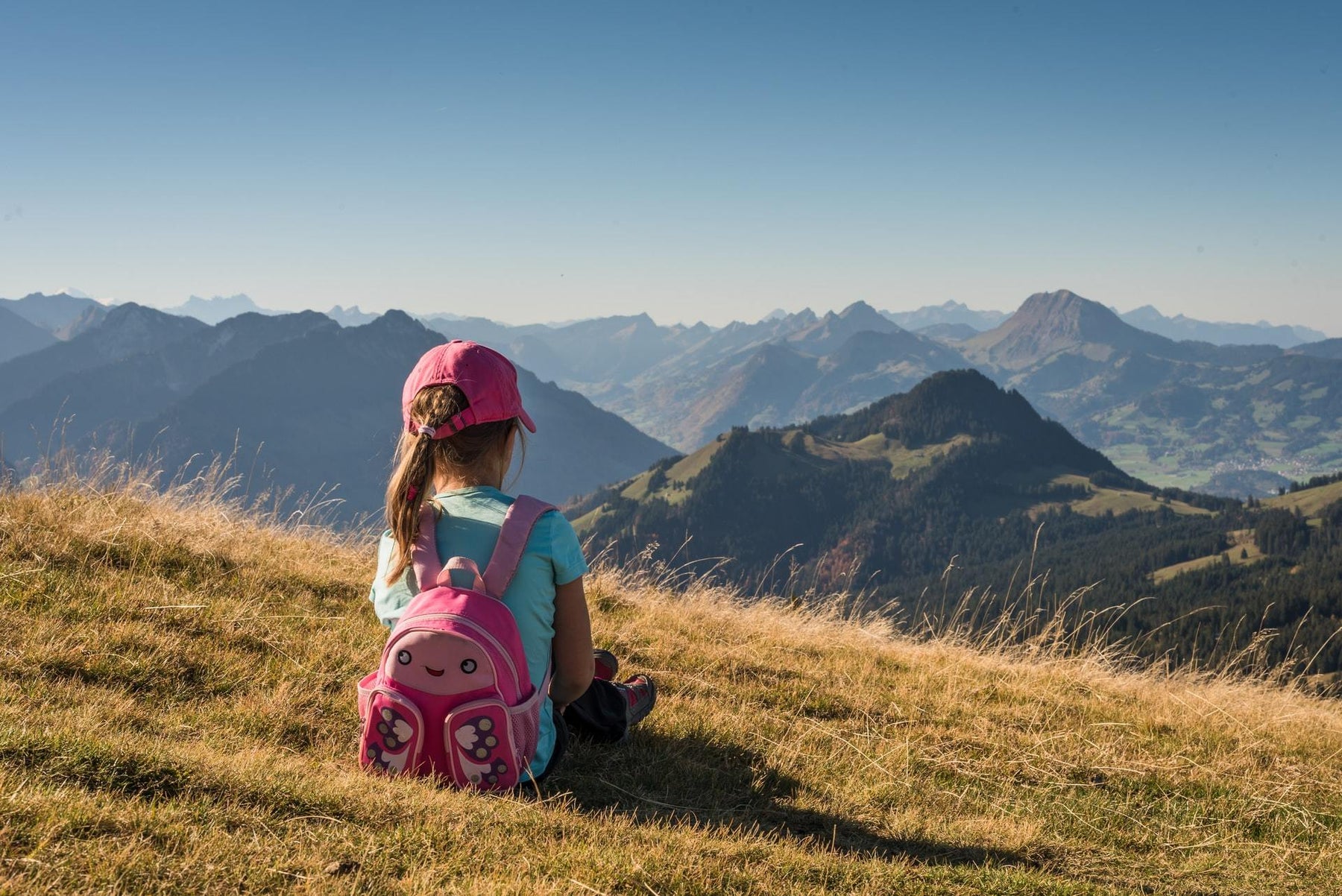 Our Top 6 Backpacks for Kids
Spring Break is done and dusted, and the kids are back at school! Thank goodness for that… As we power through the spring semester, savouring each moment of peace and quiet as we go, we thought we'd have a look back at our catalog and see how you can get the kids looking too-cool-for-school with a brand new backpack! Each of our little rugrats are different and unique and a sweet backpack is a great way for them to express themselves while they learn and grow in the classroom. Take a look!
The most diverse backpack in our store, this one's for the very little ones. Keep your kindergartner's pencils and erasers all in one place with this cute backpack. With thirty-two different animals to choose from, your little monkey can wear their favourite animal to school every day and be the envy of all their buddies!
You all know the song. Now, be reminded of it every time you look at your child! That's what we all want, right? Seriously though, for the cool kid on the block in your life, try out this sleek shark backpack. Available in Large or Small and Black or Grey, your young one can hunt down those A+ grades in the deep blue sea of the classroom!
For the little princess in your life! Complete with sparkly horns and fluffy ears, this is one of our cutest. It comes in pink or rainbow colours. Strap this onto your little ones back and watch the other girls' heads turn! Sleeping Beauty, Cinderella, Elsa, forget it. We've got a new princess in town, and she rides a unicorn to school.
Unicorns not their thing? Maybe the kids are more into dinosaurs? This is the one! It's got a tail and spines down it's back – your little rascal's going to give some teachers a fright when they see a velociraptor roaming the halls! It comes in pink, blue, green or yellow so your scaley stegosaurus can take their pick on the colour. They'll be top of the food chain in no time!
A little bigger than our Mini Animal Backpack and, we think, a little more stylish too, this one's best for the cartoon lover in the family, and who doesn't love cartoons? Take your pick from 9 different animals including the owl, monkey, rabbit and the lesser-spotted pink sheep. You're guaranteed to find something your child will love!
We'd all love our kids to get out in the wilderness and play in nature and this is the perfect backpack to give them while they do so. In a variety of animal and insect designs, your young Nigel Thornberry will be blending in while they hunt prey, study wildlife and trek across the jungle. With a hardened shell to keep belongings safe and sound, Dora can go Exploring all day long!
We hope these have given you some inspiration for upcoming birthdays, or just for if you want to treat your little rascal. Get your kids excited for school by kitting them out right, and enjoy the peace and quiet while they're away!