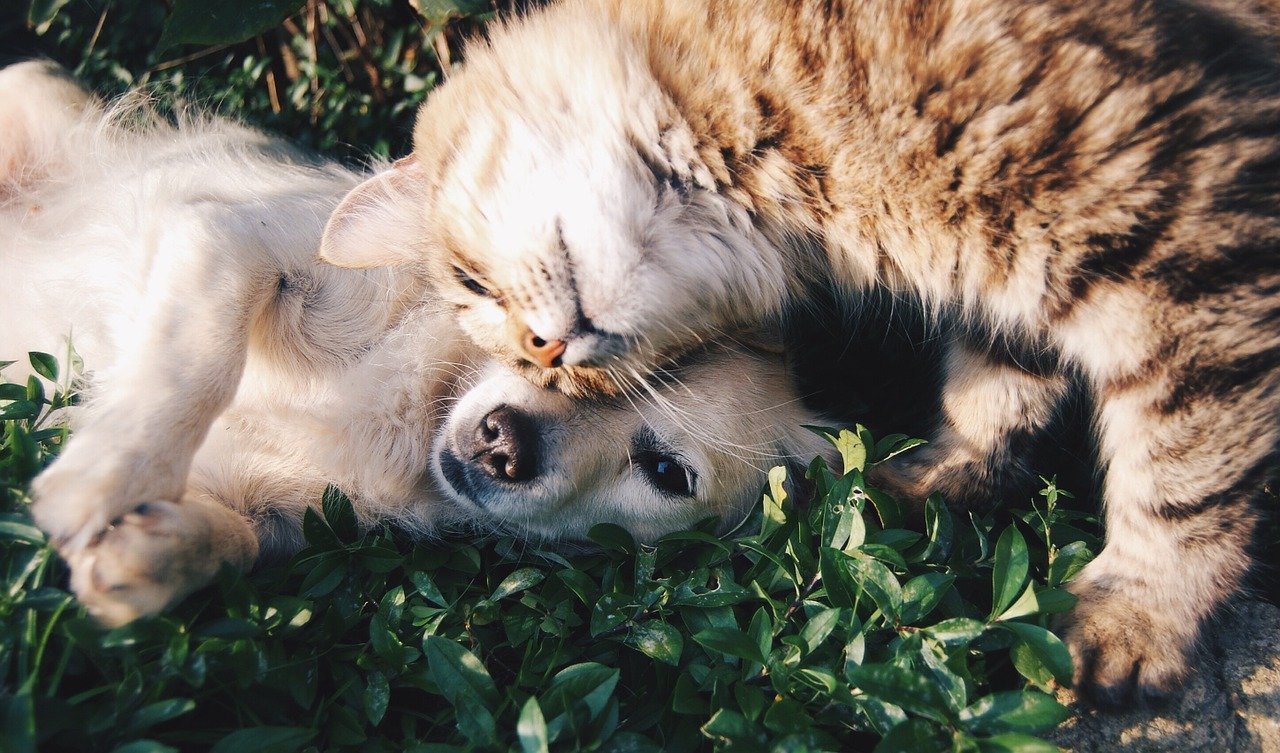 National Pet Day - April 11th
For those that hadn't heard, April 11th is National Pet Day! Now, we know you don't need a reason or a particular day to celebrate your feline friend or your canine companion, but we thought we'd take this chance to have a look at some of our best and comfiest pet backpacks! Who said we didn't have a bag for everything?
When you're out living life and enjoying the world, things are so much more fun when you have your best friend with you, and these are the best bags out there to help you make the absolute most of it. Whether you're taking your four-legged little guy on a big hike in the dunes, or just popping to the store, don't worry about being apart ever again! Take a look and see what fits your needs.
Walking a cat can be a bit of a tough ask most of the time. They often prefer to come and go at their own pace, doing as they like while their human servants tend to their every need. If you just HAVE to have them with you, pick one of our breathable Cat Backpacks. Both the Travel Backpack and the Space Bubble Backpack feature a see-through dome for your favourite furry friend to catch a glimpse of the world outside. With breathable holes all around, your cat can come with you wherever you go in safety and comfort.
If your cat is more relaxed about going out and about, then try out the Sling Backpack Breathable Travel Carrying Bag. Light, but durable, take your cat, dog or other small furry critter on hikes and long walks without worrying about them getting too tired. When not in use, the bag can fold up easily and fit into your main hiking bag – just whip it out whenever the little one starts dragging his paws!
If you're more of a dog person, see if the Breathable Travel Carrying Bag fits your needs. Made from light but strong fabric, much like the Cat Sling version, your small dog, be it Jack Russel or Chihuahua, will fit snugly inside. There's even a small drawstring to secure the sneaker-snatcher in place and prevent any unwanted escape attempts.
Perfect for small to medium-sized dogs, the Travel Bag lets you show off your four-legged friend in style and comfort. With four paw-sized holes for little feet to stick through, along with a fifth at the back for a tail (and, of course, one for a head), your little buddy can see the entire world around them. Made of soft canvas and mesh, with foam inserts to keep you comfy too, you and your pup will be the talk of the town!
Take your pick from any of our stylish backpacks and take Spot or Mittens on an adventure today!