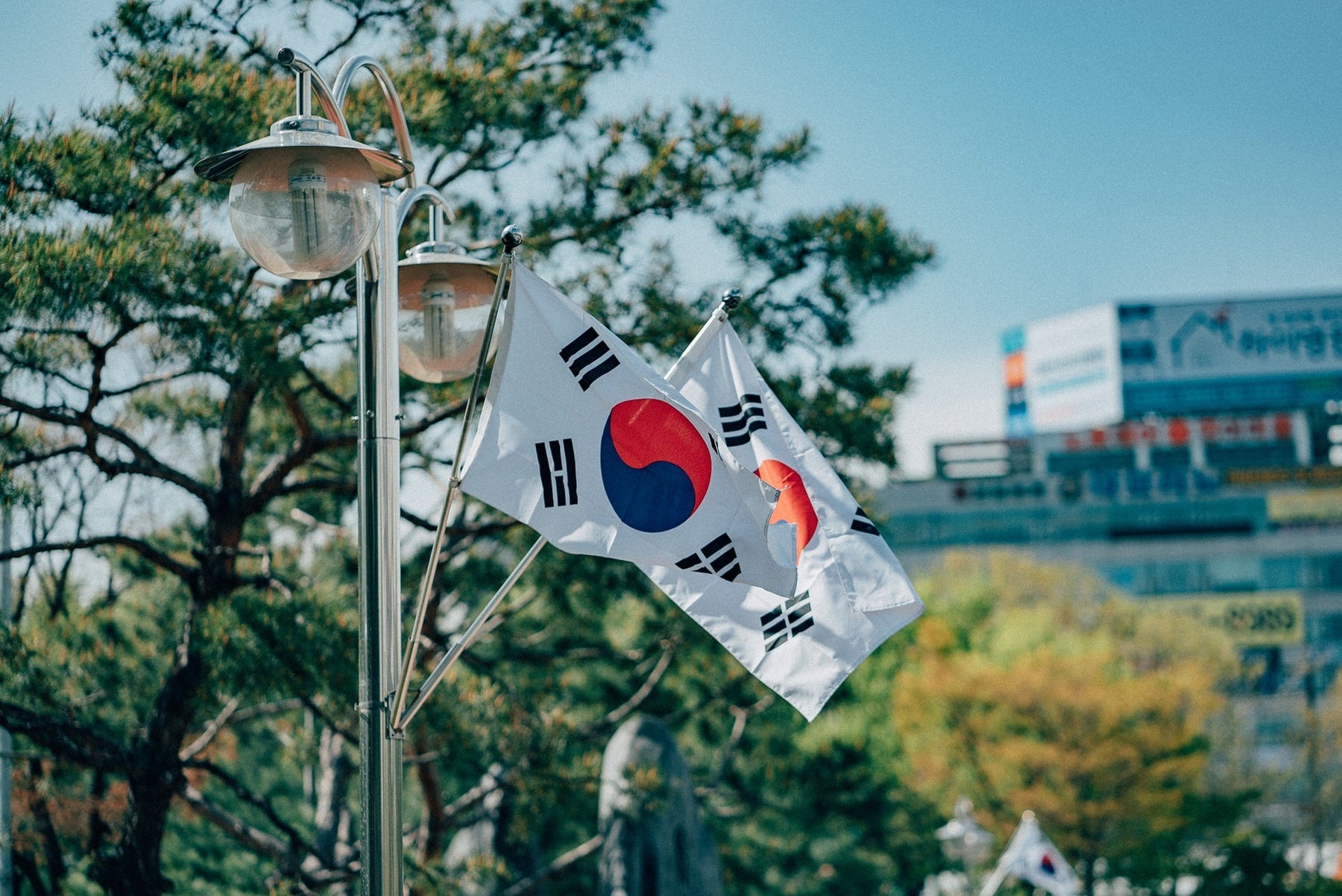 K-POP Sensations
You might have noticed, recently, that the world has been swept with absolute K-Pop mania. Groups like BTS, BlackPink and EXO have taken over Tik-Tok, Instagram, and the entire digital world, blessing our ear-holes with funky beats. We just can't get enough of it.

Neither can the kids in the playground, as it happens. 
Every phone in the yard at recess rings out with a tune from one of these crazy bands. The dance moves are learned by heart and the lyrics… well, forgive us if our Korean isn't quite up to scratch.

Like it or not, Korea is taking over the music scene and taking over the playground, so why get left behind?

Take a look at these super-cute Korean-styled bags and try and tell us you don't want to be swept up in the fun!
1. K-POP Korean Style School Backpack

This backpack is a schoolyard standout, with all the chic style and accessory that makes K-Pop so memorable and trendy. It even comes with a cute little teddy bear pendant for that extra style injection (keep an eye out for little pendants and accessories – they're a bit of a running theme throughout this list). Grab one of these and take that Korean style to school with you every day!
2. Korean Patchwork Buckle Backpack

This one's a little more out there! With its funky patchwork style and asymmetrical buckle design, you can be sure that no-one else will have anything like it! Make sure you stand out with one of these. It also has lots of optional tiny, cute, little badges and a ducky pendant, to add a little more of a quirky style. Add your own badges and see your backpack become truly your own!
3. Korean Front-Pocket School Backpack
This one's about as classic as it gets, blending retro style with modern comfort and convenience. It's a big boy too! With a maximum 35L capacity, it'll have room for your laptop, tablet, gym gear and all of your books, too (study hard, kids)! It's smart, stylish and comes with an optional duck pendant to give it a bit of personality.
4. Korean Style Small Corduroy Backpack
This a cute little one. Perfect for those light days in the library, or simply when you're out and about in town with the girls, it's got room for all the necessaries, without giving you massive shoulder pain as you go about your day. It's got pockets for all your valuables and comes in four different colours, so you can choose the one that best matches your style. Super cute!
5. Korean Style Oxford Folded Backpack
This one's something a little different. With a sleek, folded opening, you'll be sure to stand out on the playground with one of these! Made from tough Oxford material, this one is sure to stand up to the rough and tumble of the playground, while looking sleek and cool.
Inspired? Maybe now you feel like blasting some BTS in the car on the drive home! With one of these backpacks, you can really get into the mood for K-Pop and be part of the latest trend!