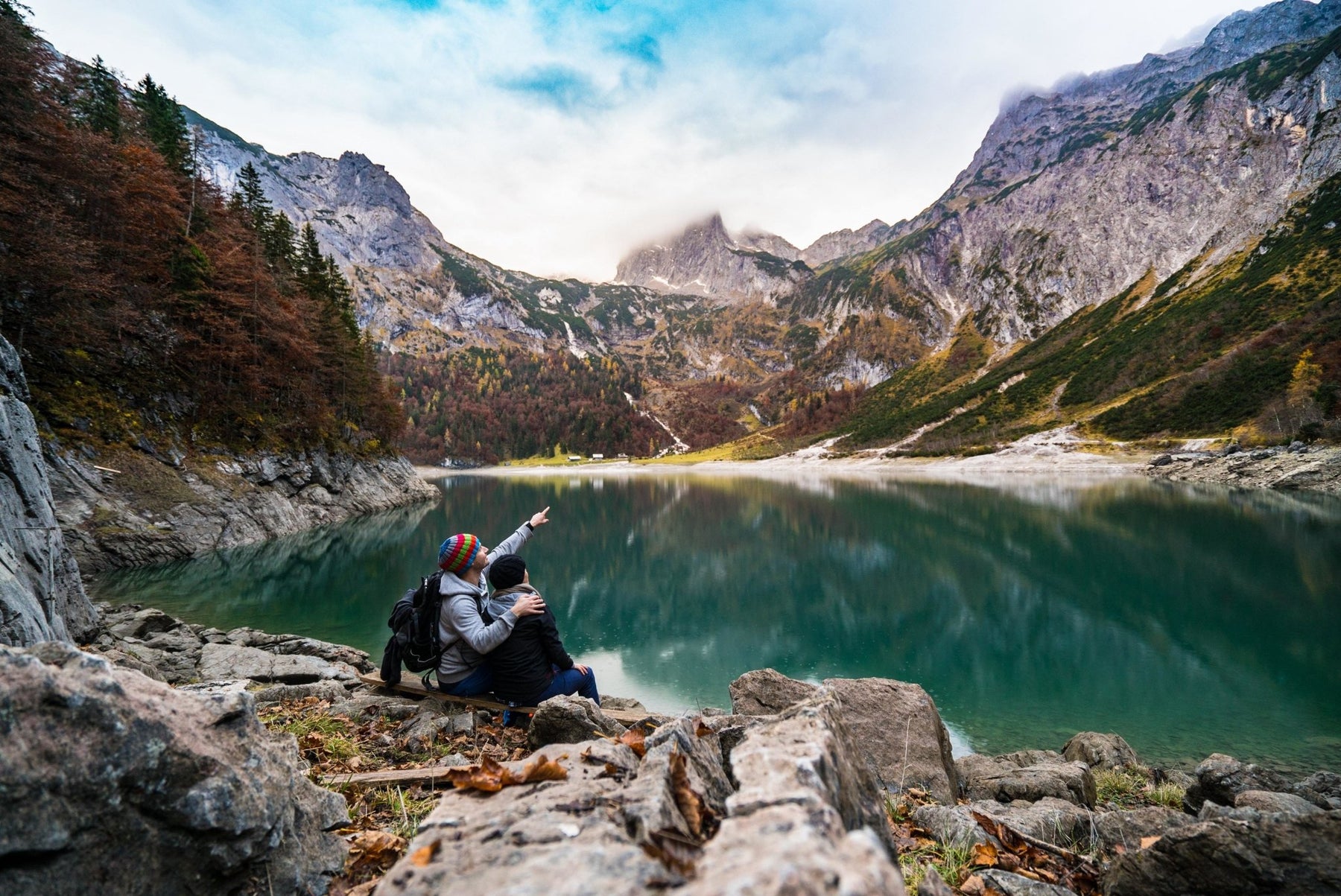 Fall Hikes
You really can't beat a fall hike and, for reasons that need not be mentioned, a lot of us suddenly have a lot more time on our hands than we might have been anticipating. When you're isolating it is still important to do daily exercise and I couldn't possibly think of a better way to do so than to go for a nice long walk. Time to think, time to plan, time for all sorts of things. This is a site for backpacks (more than, even) and what follows is a breakdown of all the essentials to take with you when you're out on a trek. Be it for thirty miles or thirty minutes, it never hurts to be prepared!
Firstly, the backpack itself. You've only got one back, so make sure it's the right backpack to fit your needs. It should be sturdy but light, spacious and extra pockets never go amiss, for separating wet and dry gear and for storing those finickity little bits that you're not sure you'll need, but definitely can't do without.
Speaking of finickity little bits, the first on my list is a portable phone charger. For myself, the main point of going for a walk is to get away from the busyness and hubbub of the world. It's time to switch off the phone and to take some time for yourself or spend it solely with the person, or people, that you're walking with. The last thing I want to carry is a phone. However, safety comes first and a hike, no matter how flat or short it may seem, can always prove treacherous if you're by yourself. Even if you have no plans on using your phone, make sure you can access it in the event of an emergency. If the battery is as unreliable as mine, a portable phone charger is a must.
Secondly, an emergency blanket is key. If you're up in the peaks or making your way through some dense undergrowth and disaster should strike, a fully charged phone isn't going to keep you warm while you wait for a rescue. Foil blankets are light and compact. They won't take up much space but could prove to be the difference if you're caught out after dark and something goes wrong. On that note, with fall upon us, be sure to check sunrise and sunset times, as they'll now be changing rapidly!
If you are caught (or among the more daring walkers and plan to go) out after dark, be sure to take a torch with you. The light on your phone might do the job for a time, but that will chew through your battery and isn't so convenient to have in your hand all the time. A small single-purpose torch will do the job, ideally with a wrist-cable and rubber grip so you don't lose it while making your way.
Last, but definitely not least, be sure to take food and water with you. When out exercising, hydration and sustenance are the keys to success. Make sure to drink plenty of water and eat regularly as you walk. The more you walk, the more energy you'll burn. Your blood sugar needs replenishment, so energy bars, fruit and sandwiches are the order of the day. They'll power you up and keep you from getting cold, making the trek that much more enjoyable and allowing you to focus on the beauty of where you are, rather than the coldness creeping into your toes. I hope these tips have been of some help. Happy hiking!
Looking for a Hiking Backpack?
We've got you covered, take a look at our recommendations.