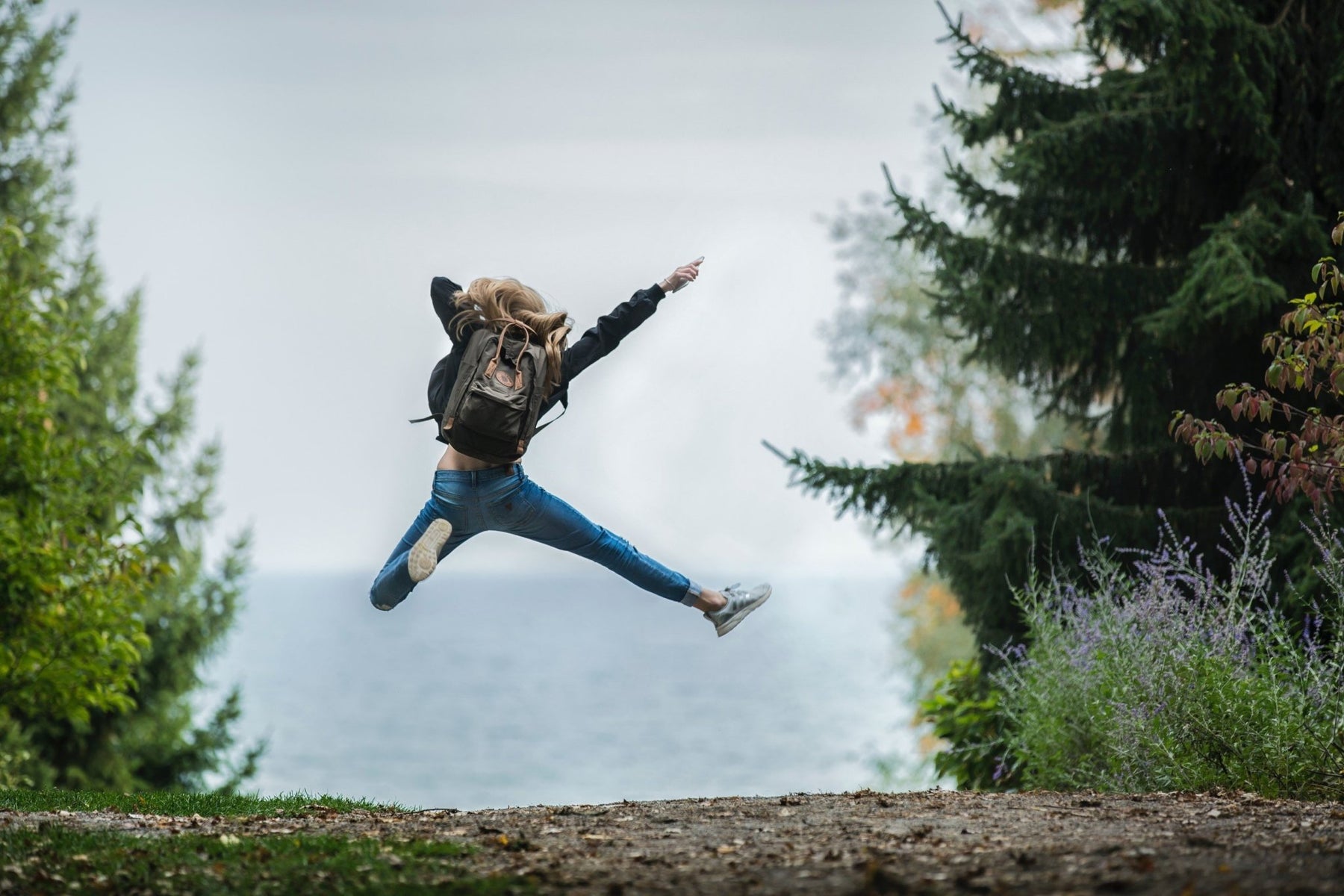 Black Friday Backpacks
It's the most wonderful time of the year! Can we be excited for Christmas yet? I know we haven't even had Thanksgiving yet, but I'm already in the mood for yule logs, mistletoe and egg nog (lots of egg nog). With Christmas in mind, as I'm sure you know, Black Friday is almost upon us and that is the time to get started on the Christmas shopping early and save yourself some trouble as the season of cheer draws near. We've got something for everyone! Here's five of our best-sellers.
Little Bee Vintage Faux-Leather Backpack
Ever a favourite here at More Than A Backpack, the Little Bee combines convenience with classic style. Small enough to make transporting your valuables easy and tough enough to make sure they stay safe while you're out and about, the Little Bee sets you apart from the crowd by combining fashion with function. The bag sports a smart bee detail on the front alongside a zipper pocket and cell phone holder within, for safety and convenience. It also comes in six different colors, so you can match it to your wardrobe, or use the bag as a jumping-off point to inspire a completely new look!
Waterproof Mochilas School Backpack
With all the uncertainty this year, one thing remains true – whether the kids like it or not, they're going back to school! Make sure their valuables are kept safe in the corridors and make sure they look stylish at recess with this school backpack. It has interior pockets to hold a phone, portable charging block, pens and other necessities to make sure your child is never caught without their important belongings. The interior pockets also provide security and the bag as a whole is waterproof. No matter how many puddles get splashed in or if they're caught in the rain, the phone and (more importantly) the school-work are safe.
Anti-theft Waterproof Crossbody Backpack
Like to exercise? Running or cycling to work? This is the bag for you! Never worry about your valuables getting drenched again with this waterproof backpack. It combines convenience with toughness and will comfortably fit your iPad, lunch box and valuables while comfortably fitting across your body and being held in place while you're on the move. It also has a padlock on the top for extra security. The back is breathable so as not to render you a sweaty mess when you get to the office and it comes in six sleek colours to make sure you're looking sharp on the way there.
Vintage Large Faux Leather Travel Backpack
I think everyone needs at least a weekend break after the manic year we've all had. This is the perfect bag for it! Big enough to fit the essentials for a comfy weekend away but small enough so as not to weigh you down while on the go, this bag cannot be beat for style and functionality. It has two back-straps and an optional shoulder strap so you can customize the bag according to your personal style.
Car Carrier – Breathable Travel Cat Backpack
Are you a dog person or a cat person? If you're the latter, this is something special. Never deal with those massive clunky pet carrier boxes again with this comfy Cat Carrier backpack. Fully breathable and with room enough for your pet not to get stiff while on the move, little Mittens will feel like quite the astronaut when she pokes her head through the fish-bowl window to see what's going on. Cat-egorically (sorry) the best pet carrier on the market!