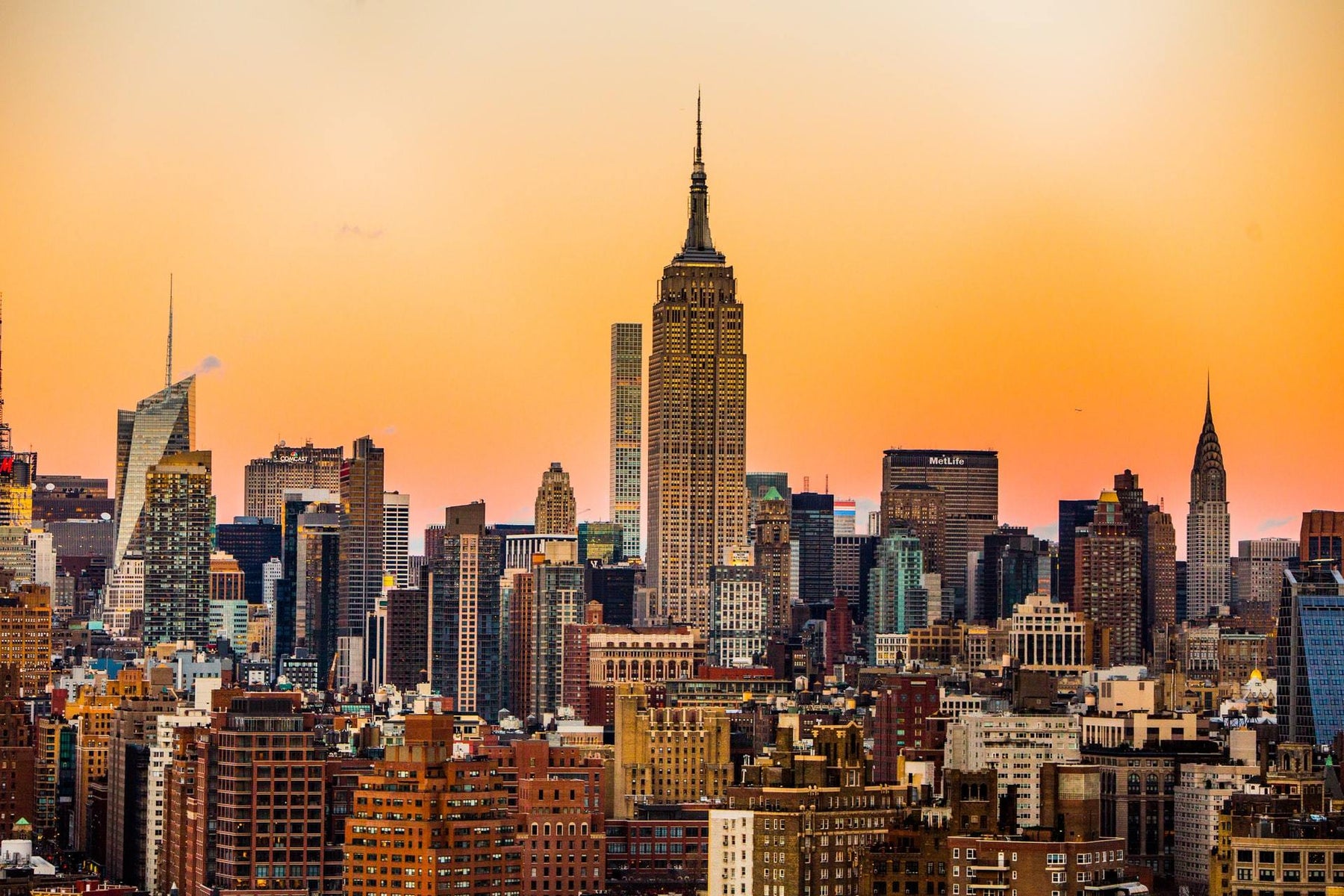 Backpack to the Office: In the City
For those that hadn't heard, the world was a little shaken up last year. Regular, everyday interactions became dangerous, and many of us were encouraged to stay at home, for the safety of all. Work changed too. The dining table became the workspace and breaking up the kids fighting in the back room became the new gossip at the water-cooler. It was a strange time.
Things are, however, starting to look up. With vaccines starting to roll out world-wide, we may be looking at heading back to work before too long. Make of that what you will but, be it a good or a bad thing, one thing that's for sure is that, pandemic or not, we'll have to swap slippers for sneakers and head back to the office at some point in the not-too-distant future.
With that in mind, back to work means laptops. It means cables, it means re-usable coffee cups and wallets and metro tickets and purses and… you get the picture. With that in mind, we thought we'd flick back through our catalog and pick out some of the best back-to-work bags we can offer. Take a look:
Sleek and understated – If you find yourself clinging a little more tightly to your gear on the bus than you'd prefer, then this backpack is definitely for you. Small and light, but with adequate space to house all your day-to-day necessaries, the Ultimate Anti-Theft Combines sleek style with maximum protection. Multiple small compartments inside help keep your devices in check, while the outer layr folds over the zipper, hiding it and keeping unwanted hands at bay. A must for city-dwellers and suburbanites alike.
Let's take protection to the next level. A little more compact than the "Ultimate," the Hard-Shell provides protection, not just from wandering hands on the metro, but also from fall damage. The tough outer shell is knife-proof, so no need to worry about pickpockets in the street. For the strongest protection on the street, pick the Hard-Shell.
If comfort and style are what you're after, look no further than the Light Business Laptop Backpack. The name says it all – it's light, its comfortable, its sleek. Perfect for the office. A large outer pocket makes plenty of room for your keys and phone, while the sizeable inner compartment fits laptops up to 16", along with whatever folders or papers you need on that particular day. With four colors to choose from, for comfort and style, pick the Light Business Laptop Backpack.
If you're living in California, you might not know much about rain, but up north it can be a real deal-breaker for your day. Keep your important documents and your laptop safe and dry with the Anti-Theft Waterproof Laptop Backpack. Combining the classic anti-theft elements of some of our other backpacks, such as hidden zippers and a tough outer shell, with waterproof protection from the elements of nature, never worry about getting caught in a rainstorm again – your electronics are safe in here.
We hope this blog has given you some food for thought and that, when it does come to it, that first day back at the office isn't such a bad one!